How to Redevelop Local Landmarks
The Merchant House
Wilson Nesbitt are proud to champion real estate redevelopment projects which focus on enhancing and reviving public realms, delivering regenerative growth and restoring historical landmarks.
Often regenerative or restoration projects bring with them a higher level of expense, responsibility, complexity and red tape. When developed effectively, they can contribute a positive visual and social impact on the local landscape, offering viable residential and commercial opportunities, while maintaining historical status protection.
Case Study
Back in 2015 we helped our client Urban Property Solutions Ltd acquire The Merchant House in Donaghadee. The Merchant House was built in the 1770's, originally belonging to a wealthy merchant who traded through the harbour. Later on, the Merchant House was used as the old Town Hall, before being left derelict in the 1970's and becoming a listed building.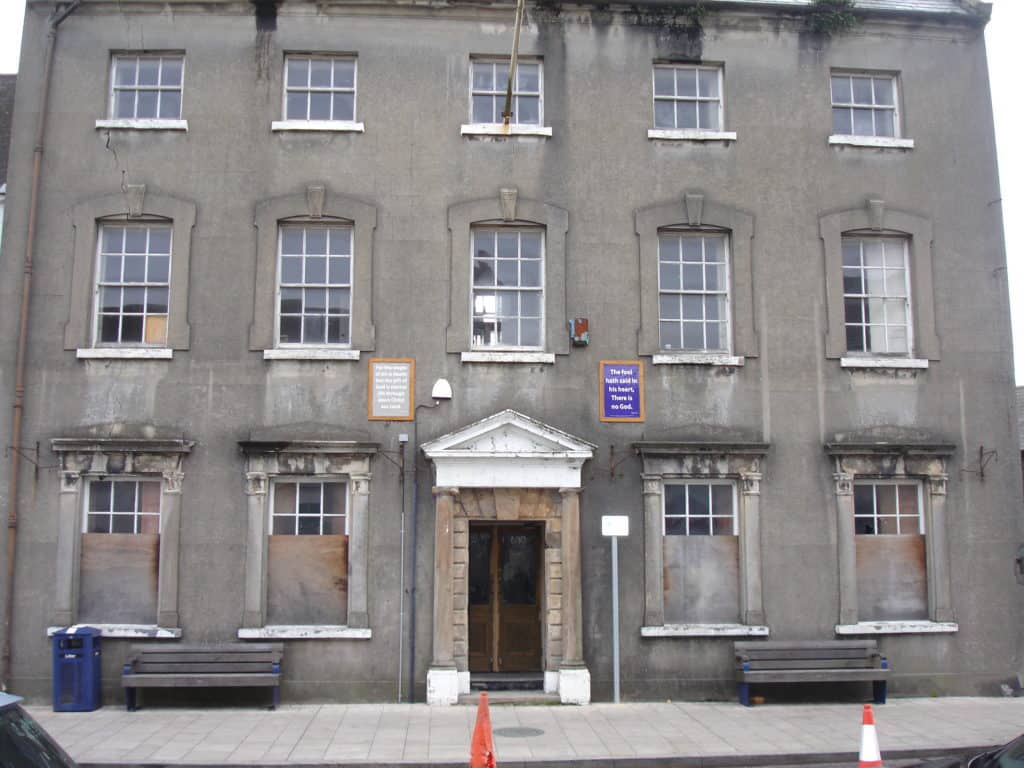 Urban Property Solutions Ltd worked closely with their professional team and the Historical Environment Division of the Department of Communities to bring a new lease of life to what was a derelict eyesore on the high street.
Urban Property Solutions Ltd not only restored the main building, but also added a collection of 4 Georgian-style cottages in the rear courtyard, transforming what was an un-utilised space into 9 into nine high-quality, efficient homes, with amenity space and parking.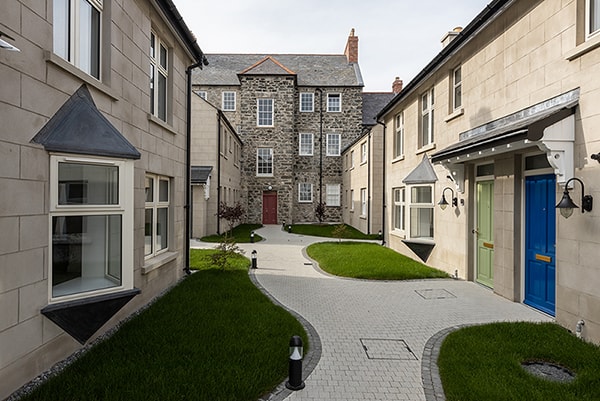 Urban Property Solutions Ltd has been shortlisted for a Heritage Angel Award in Category Three: Best Major Regeneration of a Historic Building or Place- Over £1Million for restoring and redeveloping the; The Merchant House.
The Heritage Angel Awards celebrate important and inspiring heritage projects across Northern Ireland. The awards aim to celebrate unsung heroes of local heritage- individuals or groups, who have rescued, restored and reinstated historic buildings or sites, worked as craftspeople or apprentices, or recorded and interpreted a historically significant place.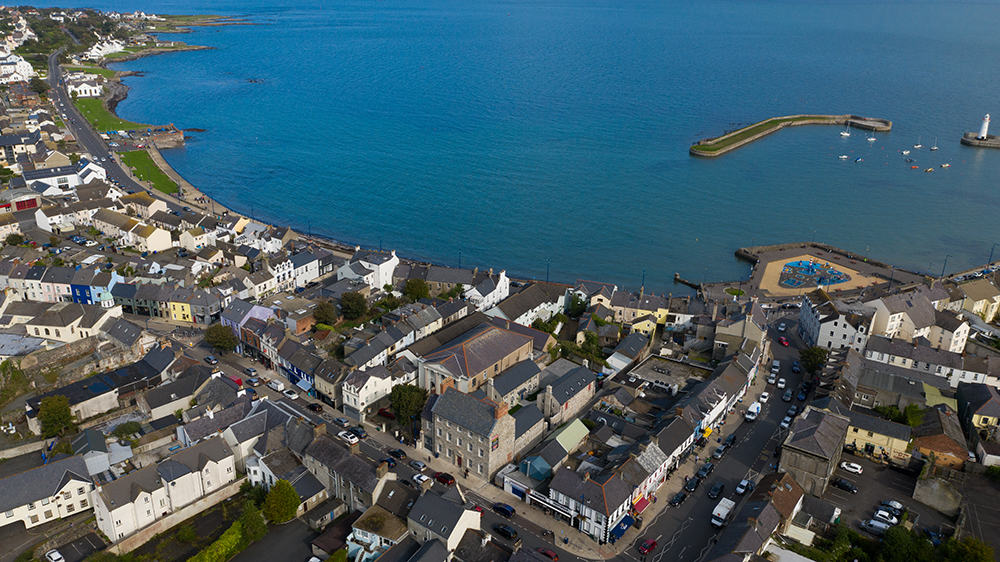 Michael Dunlop of Urban Property Solutions Ltd commented;
"When taking on a derelict listed building, it is key to surround yourself with the right professional team of advisors. These buildings carry with them a lot of history and complications but I am proud to work on projects of this nature. I feel that the transformation has not only offered The Merchant House's new residents and the high street a new lease of life but that it has also contributed to the revival of the town centre of Donaghadee, alongside our previous investment and redevelopment of the former community centre which now houses Copeland Distillery".
Watch the video documenting The Merchant House transformation below.
Get in Touch
Wilson Nesbitt delivers legal advice for the largest private and public developers in the real estate & construction sectors in Northern Ireland. Our in-depth understanding of the processes, combined with local background knowledge, produces better solutions for our valued clients.
If you have a Real Estate query or would like advice, get in touch with our team of experts.