Wilson Nesbitt Sponsor Property Deal of the Year
'There is positivity in the strength of investment opportunities in NI'
Going into 2024 there's a lot to be factored into investment decisions. Construction costs are still high; the cost of debt and the required return on capital is rising for developers, investors and purchasers; our water and grid infrastructure lacks capacity and capital values are falling.
Lending & Development Forum Feedback
In addition, the feedback we received at our recent Lending & Development Forum event, which we co-hosted with Fiduciam and Gravis Planning, was that the pace of planning is still one of the major stumbling blocks to development. That will take a functioning Assembly to resolve.
Opportunities
The transactions we have advised on over the last year have highlighted a few places our clients see opportunities. Funds are crystallising their losses and exiting old stock to maintain liquidity, while development outputs are changing due to green loan interest rate ratchets. In addition, town centre living is a new regeneration focus while housing demand is being affected by mortgage affordability criteria.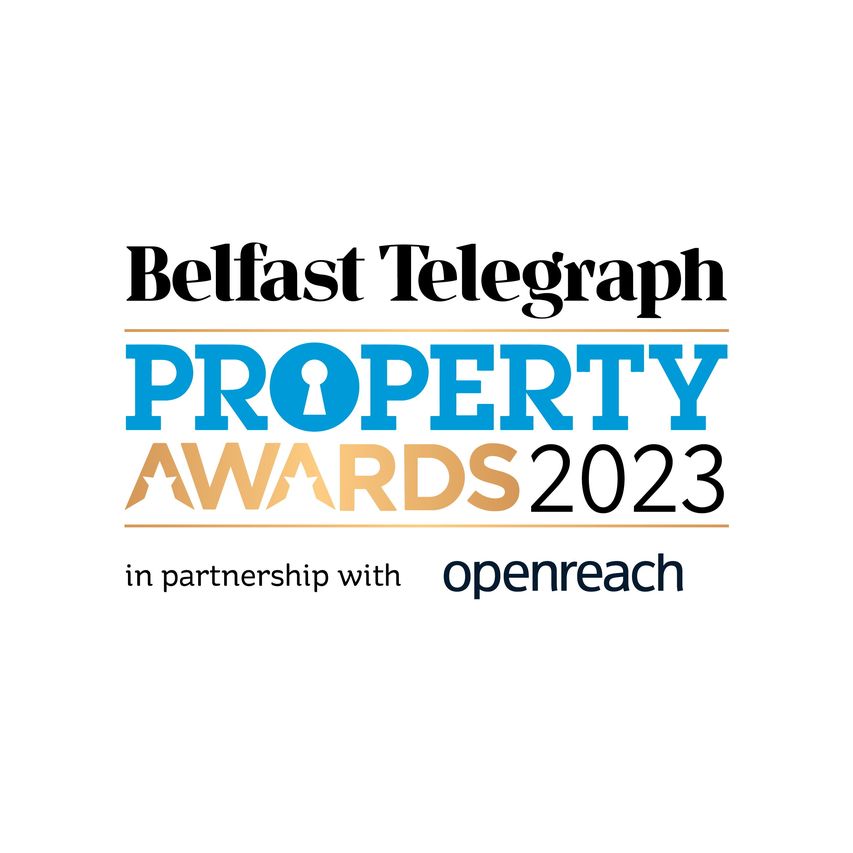 Banks & Financial Institutions Lending on Strong Schemes
What we see in our practice is that banks and other financial institutions are still lending on strong schemes where development appraisals and exits are aligned. There is positivity in the strength of investment opportunities in Northern Ireland.
There's also a desire to focus on the creation of operational income in addition to rental income, with an under-supply of residential housing and a reduced buying power caused by mortgage affordability.
Opportunities: Build-to-Rent Schemes
So where could the opportunities lie? One of the key areas to keep an eye on is purpose-built, build-to-rent schemes. With the cost-of-living crisis impacting mortgage availability, renting often becomes a necessity. The operational income on top of the rental income positively impacts on investment values.
It's no coincidence that Lacuna's Loft Lines development in the Harbour Estate is being forward funded by L&G. This offers consistent long term income — derived as a result of rental demand due to mortgage affordability concerns — and a desire from a transient workforce to take in the leisure and cultural aspect of the city centre.
Opportunities: Social Housing
Another opportunity is in social housing as with the cost-of-living crisis, the local housing requirement, which is already extensive, is only going to grow. Housing associations have the mandate, the funds and the skills to develop, forward fund and acquire large residential developments.
As a sector, it has the ability to raise international funds and to deploy them locally to make sure that housing needs are met. Provided their requirements are met, they may provide an exit for developers where the demand has fallen due to a lack of mortgage affordability.
ESG Loans
With all of this, the environmental impact of buildings is an increasingly important business consideration. ESG loans go hand in hand with this, and will become of even greater importance to UK businesses as the years progress. This year we have advised on a Northern Ireland first of a kind, an ESG loan facility with ratcheted interest rates linked to a set ESG criteria. We can only see that trend continuing.
Celebrating the NI Property Sector
As a major area of our service focus, it's fantastic to be involved with the Belfast Telegraph Property Awards, which showcase and celebrate those that grasp the opportunities that present themselves in the Northern Irish property sector.
We wish all entrants the best of luck with their applications and we look forward to celebrating your successes with you at the awards on Oct 6 at the Crowne Plaza Hotel, Belfast.
Entries for the awards are open until Thu 7 Sep, 2023