Free Wills Month
Over 55?
Want to make or update your Will & leave a gift to a Charity?
How does it Work?
For the month of October twelve charities are supporting our team to make or update Wills for those aged over 55, who are interested in leaving a legacy to one of the participating charities.
Steps
1 – Call or email us to get started
2 – We'll send email or post you a questionnaire
3 – You complete the questionnaire and advise which of the sponsoring charities you wish to leave a legacy to & how much
4 – We'll send you a draft Will by post, including a help guide for you to approve
5 – You can advise us via phone / email of any required changes
6 – Once you have approved your draft Will we'll prepare the final version of your Will for signature
7 – We will prepare the final copy for your signature
8 – It is important that your Will is stored safely. We provide free, secure storage where it can be secured indefinitely
9 – We provide you with a copy of your Will in a branded and informative Will envelope with notes on when you might need to consider making future changes
10 – If your copy gets mislaid at any time we will provide you with a further copy of the original Will we hold without charge

* We regularly check public records to ensure the wishes of our clients are carried out.
Choose your Charity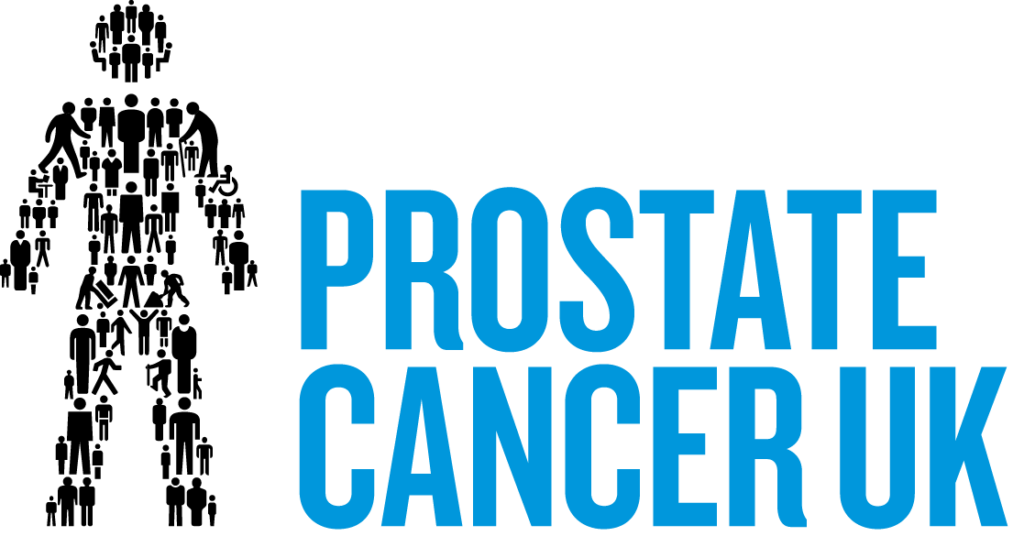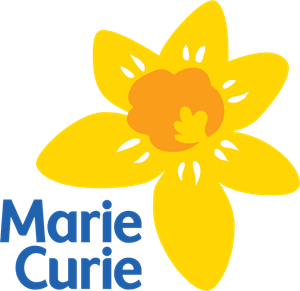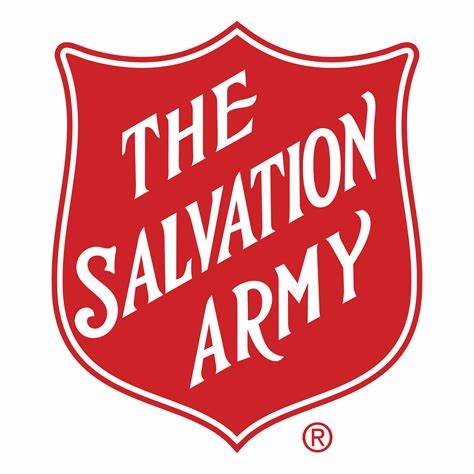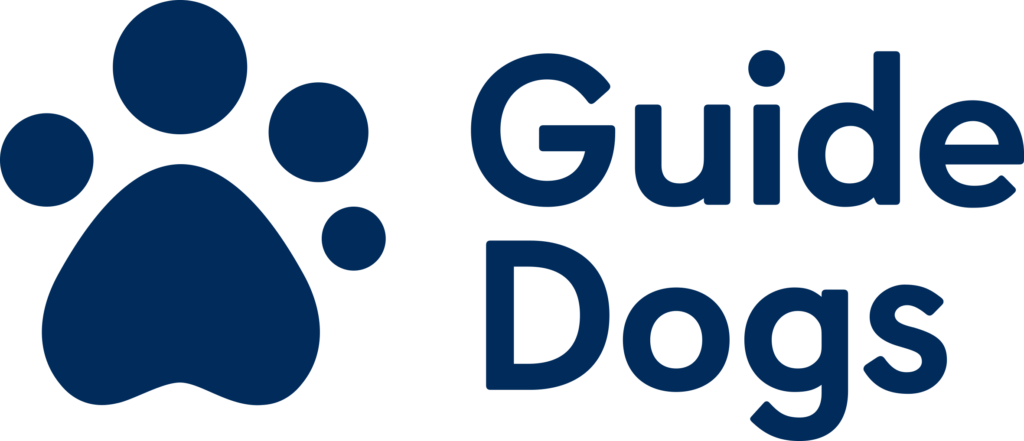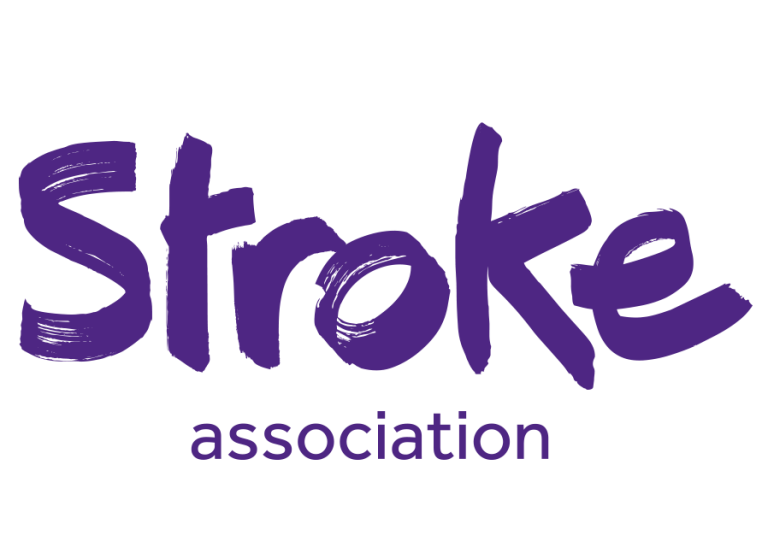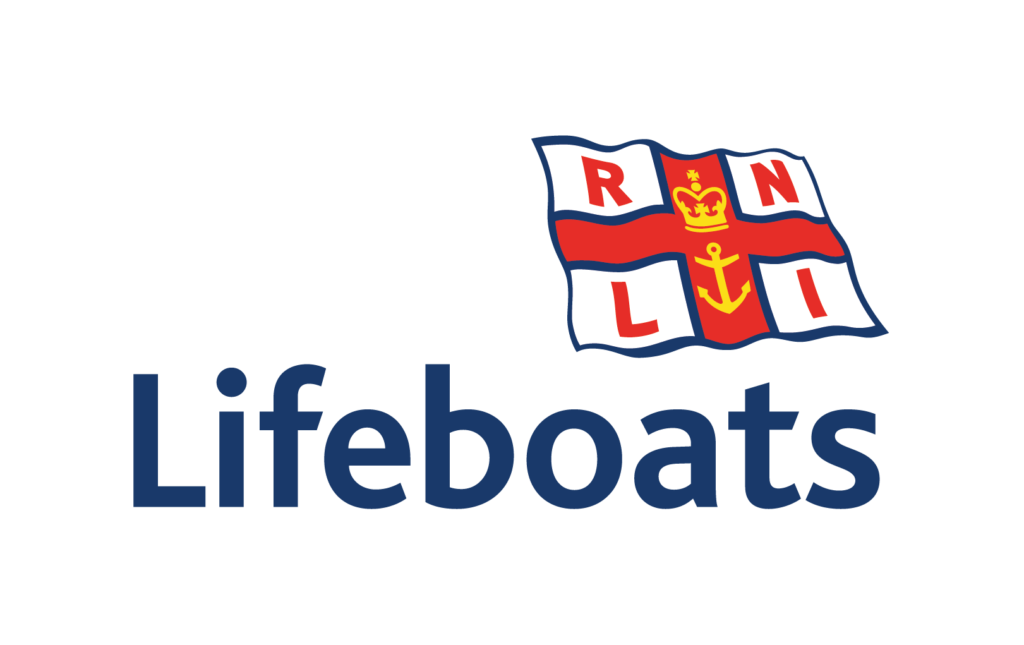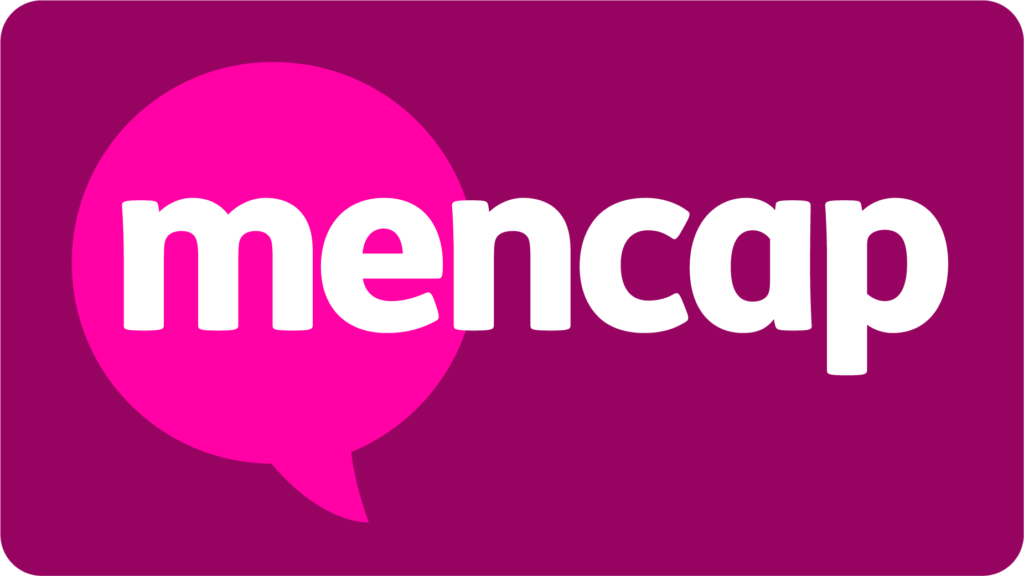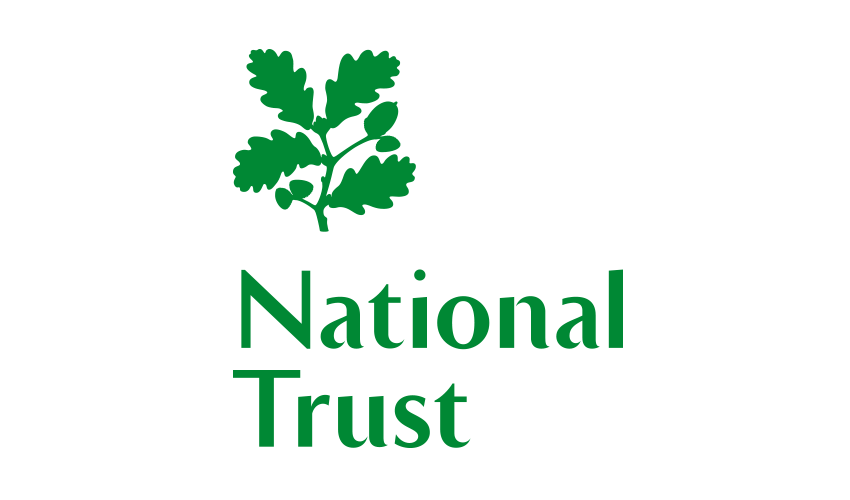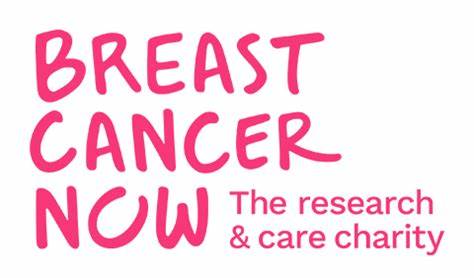 Terms & Conditions
All services are undertaken in accordance with Wilson Nesbitt Terms of Business, save as are varied by the Free Wills Month Scheme arrangements.
Get in Touch
To get started, call us on 028 9127 8730 or email us at freewillsmonth@wilson-nesbitt.co.uk